» March 2014
S
M
T
W
T
F
S

23

24

25

26

27

28

1

2

3

4

5

6

7

8

9

10

11

12

13

14

15

16

17

18

19

20

21

22

23

24

25

26

27

28

29

30

31

1

2

3

4

5
» IMBA All TERRA ECOTRAILS
Feb 25, 2014 - 10:18 AM - by rocky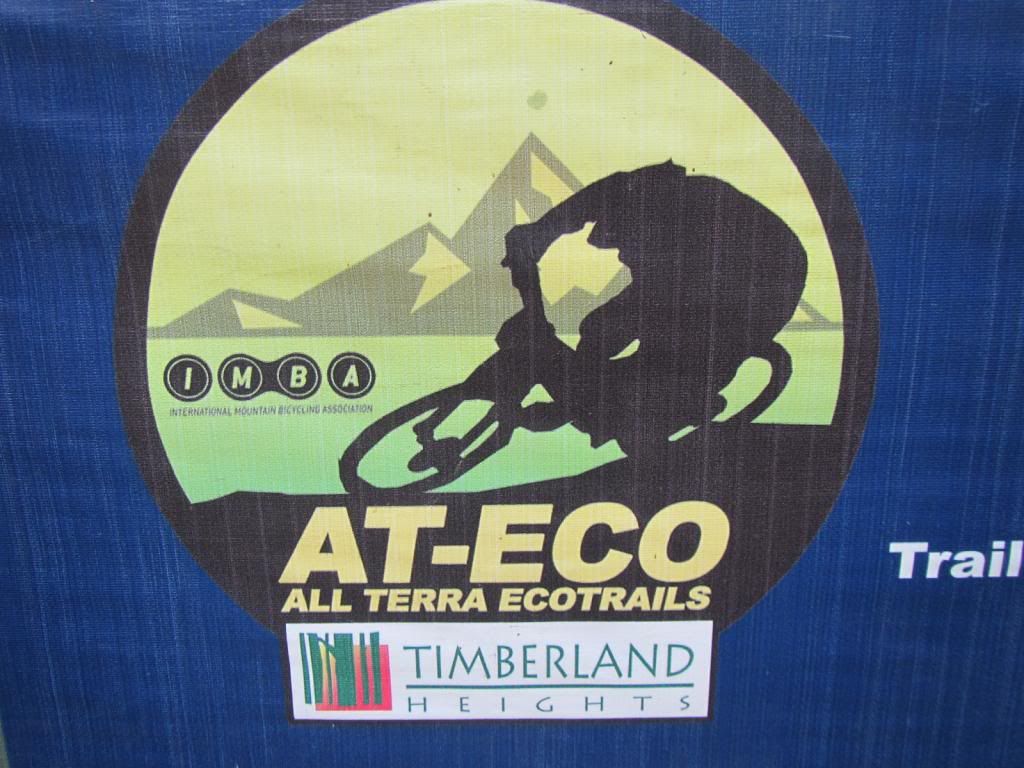 Yes. The International Mountain Biking Association has created, enhanced, and preserved All Terra Ecotrails at Timberland Heights!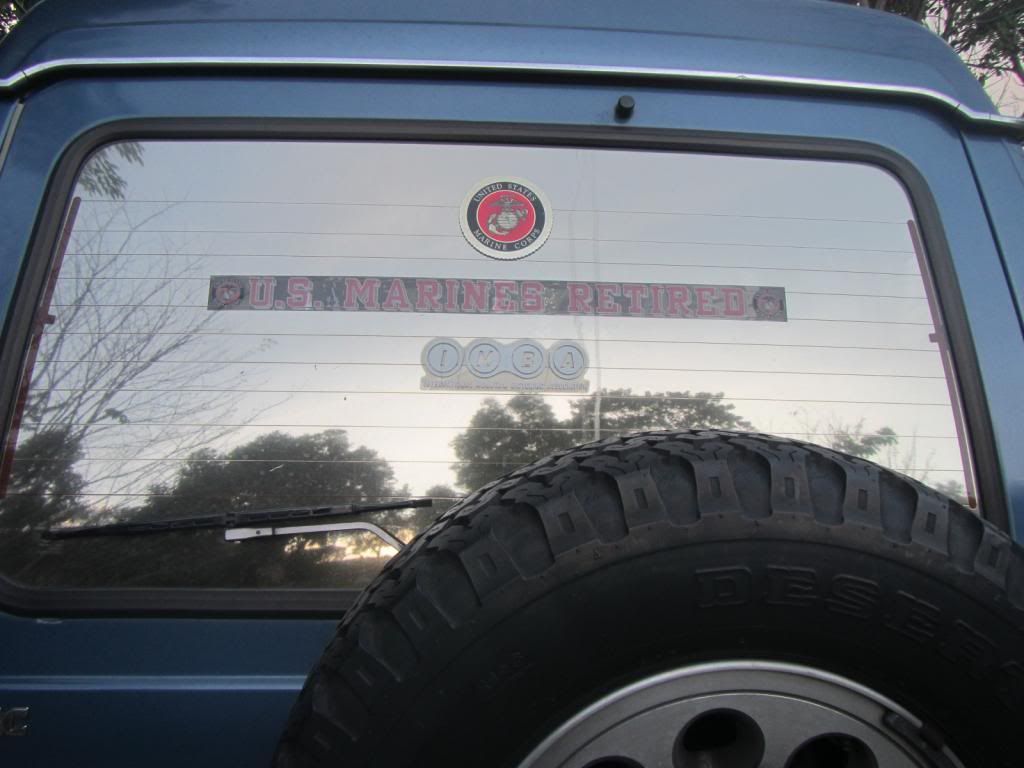 ...
[Read More]
740 Views
» Out of Town DH Ride - Yushan Mt. Changshu City
Feb 25, 2014 - 9:49 AM - by tukmol1925
Want to share another DH ride we had last Sunday 02/23/2014.
10 riders joined the out of town activity. 1 italian, 1 american, 2 Filipinos and 6 Chinese.
The Fuji bike store organized the event. We contributed 180 rmb (around 1300 pesos) which includes all transportation, foods, snacks and insurance.
Wuxi to Changshu should be around ~60-70kms.
...
[Read More]
239 Views
» Online Users: 135
27 members and 108 guests
AAREN, ACMI, agent_007, battaglin, benj0, bikemanxxx2003, bugoybiker, bujemicoy, Dirt Vader, Doboltap, evilbiker, greatguy, Jeto, LSS, mharck13, mikedown,

MilesTeg

, napardas88, pointer, popoybasya22, racman73, Shack71, siopaomaster, StaleFish, tango,

tutu17

, tux072
Most users ever online was 1,724, 02-17-2009 at 11:31 AM.
» Stats
Members: 30,893
Threads: 33,734
Posts: 499,265

Welcome to our newest member, aloisiuskho