» October 2014
S
M
T
W
T
F
S

28

29

30

1

2

3

4

5

6

7

8

9

10

11

12

13

14

15

16

17

18

19

20

21

22

23

24

25

26

27

28

29

30

31

1
» Eid al-Adha DRT Ride
Oct 05, 2014 - 3:50 PM - by rocky
4 day weekend. Where to ride? Antipolo Reverse Sierra Madre Loop? Paliparan-Tagaytay Loop?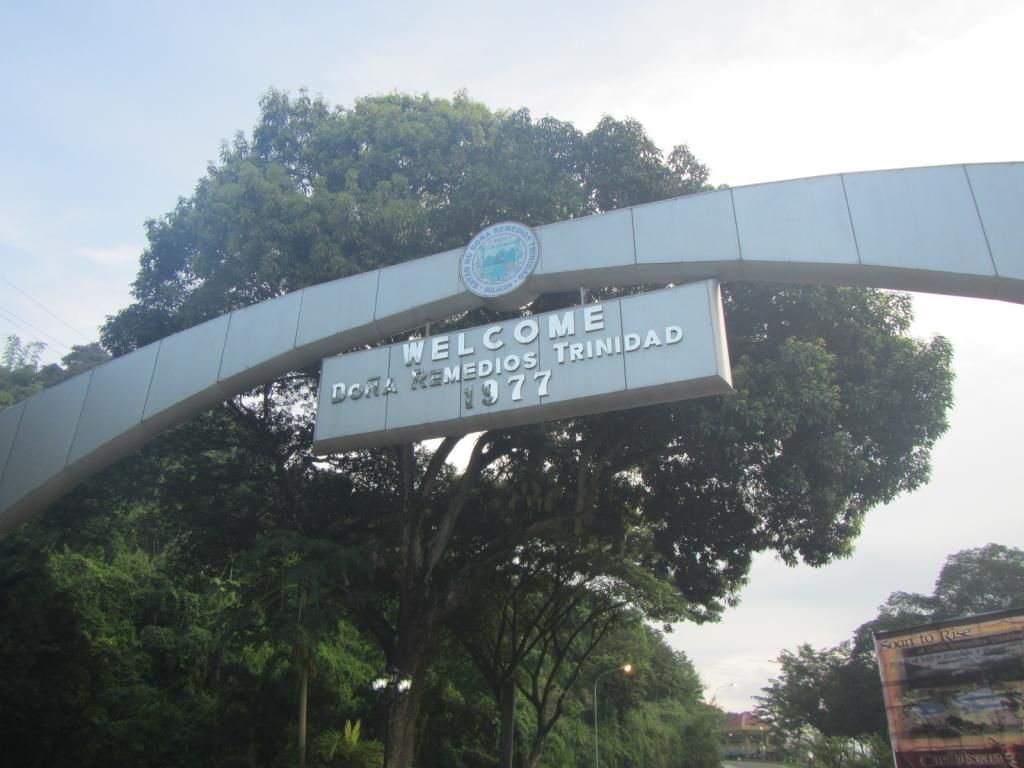 I chose Fairview-Norzagaray-Dona Remedios Trinidad-Sapang...
[Read More]
388 Views
» Online Users: 171
40 members and 131 guests
alvin, beans, BikePot, Biskwet, christbellen, chupau, Daylinger, elcapitan, eph11, ferdinand20, iberismedia, isaac21, jaflores, Janb, jebs, Jebsenearl08, JekyLnHyde, jet, jetlogg03, Joma062788, kmz, lucas, maorbeta, neobhe, Northstar, omsky, Panamao, phantom25, raikk, ralphbatad, reneper genera, sirGabs, stephenb, sukangpaombong, tebaratz, unknownrider,

wayfarer2600

, wolusiters28, Wseries, xtm
Most users ever online was 1,724, 02-17-2009 at 11:31 AM.
» Stats
Members: 33,063
Threads: 35,304
Posts: 510,476

Welcome to our newest member, wayfarer2600