Price: 7,500.00 (Price of BNEW at ROX = Php12,000.00)
RFS: Doesn't fit properly on a Hyundai Tucson

Sample:
Actual: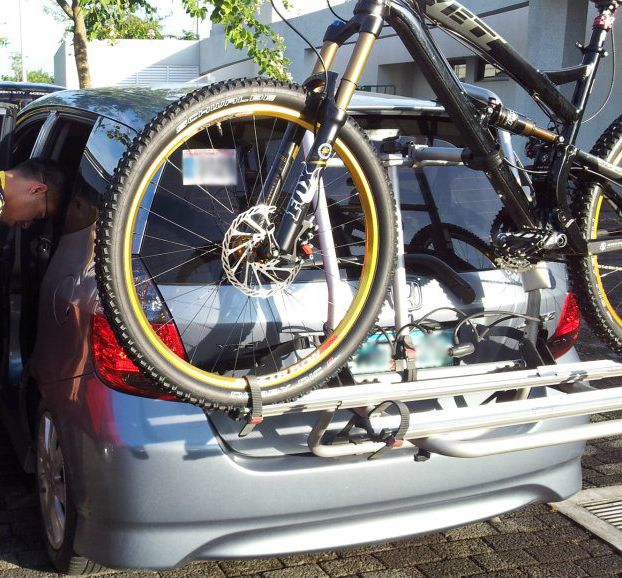 Off the car:
Scratches on the bar with the bike clamps: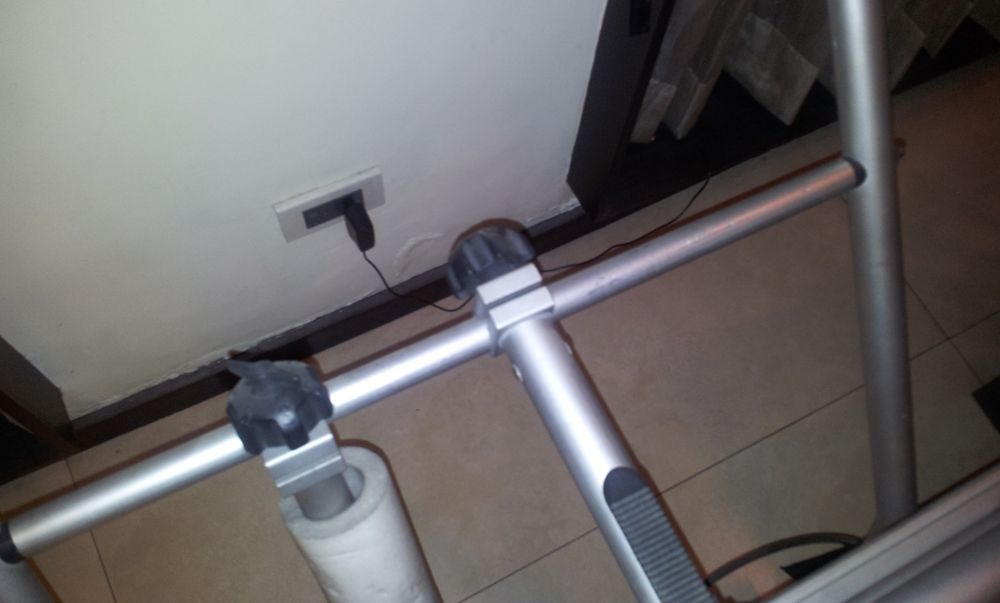 Missing cover for the strap adjuster:
Item Details:
Used for 1.5 years
Best fit with small 5-door vehicles (Honda Jazz, Toyota Yaris, etc.) whose rear door is more or less vertical (vs. rear doors that are curved, sloped or angled)
Great fit for MTB but will also carry Road Bikes
Good for two (2) Bikes
Fits 20-29" wheels
Easier loading and unloading of bikes vs trunk-mounted racks or roof racks
Folds up when not in use
Safe and securely attached via six (6) hooks and straps
Easily cleaned with a water hose, requires minimal maintenance
One of the rubber covers is missing on the hinge that tighten the left bottom strap (doesn't affect performance)
I've added rubber padding to some of the hooks to help protect your vehicle. Easily removed should you choose to do so.
Meet up and Contact Details:
Can meet up in Makati (CBD Area) or Fort during work days, QC, Katipunan or UP area on weekends.
Please give me at least 1 day notice before asking for a meet up as I don't bring the item with me regularly
DO NOT ASK FOR THE "LAST PRICE". Give me an offer, and we can negotiate.
Msg me at 0917 813 7470.
Thank you!